In-Person Private & Semi Private Classes
Exclusive App Based Fitness

Habit-Based Nutrition Coaching
Customized Nutrition Plans
Accountability To Ensure You See Results
Is Our Fitness & Nutrition Coaching Programs Right For You?
Are you looking for a nutrition and fitness plan that will help you see lasting results?
Are you looking for a total transformation to help you feel confident in your skin?
Are you a youth, elite, Olympic or professional athlete looking to up your game and get to the next level? An adult looking to gain strength and mobility?
Are you currently training hard and not seeing the results you want or deserve for your effort?
Are you looking for help getting back on track with your nutrition and fitness?
Are you looking for accountability from a coach to help you stay on track?
About Strength N Honor Training And Nutrition
At Strength N Honor Fitness and Nutrition, we work with clients to create a customized fitness and nutrition plan to help them lose weight, get in shape and see lasting results. 
Fitness programs designed to increase injury resistance & explosive performance.
Nutrition programs provide customized support for the unique goals of our members. When it comes to nutrition, one size doesn't fit all.  We believe in building healthy lifetime habits.
Private And Semi-Private Training For Driven Athletes (Youth/Adult/Olympic/Professional)
Personalized App Based Fitness Programming
Habit-Based Nutrition Coaching
Dedicated Coach To Provide You With Support & Accountability
Get Started In 3 Easy Steps

Schedule Your Free Discovery Call
We want to learn more about you to ensure our program is the right fit for you.
BOOK YOUR FREE DISCOVERY
Create Your Own Plan
Work with our fitness and nutrition experts to create a simple and sustainable plan to reach your goals.
Reach Your Optimal Health
Your personal coach is there every step of the way and will make adjustments to your plan as you progress towards your goals. This accountability ensures continued success and optimal results.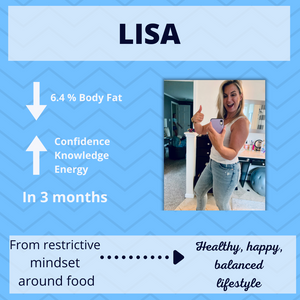 Strength N Honor Provides Exclusive App Access To Communicate With Clients Virtually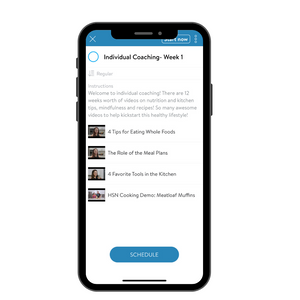 Customized Nutrition Programs Provide Weekly Videos From Your Nutrition Coach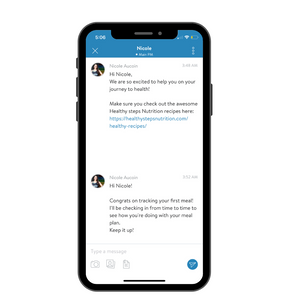 Weekly Check-Ins With Your Coach To Provide Support & Accountability
Custom Habits & Goals Created With You & Your Coach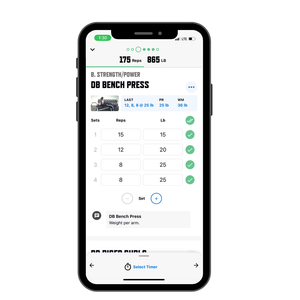 Customized Fitness Programs Provide Daily Videos From You Fitness Coach
Weekly Check-Ins With Your Coach To Provide Support & Accountability
Customized Fitness Programs Provide Daily Videos From Your Fitness Coach